Expert Witness Services
Whether you need an expert witness who can speak to medical malpractice, personal injury, construction or more, count on Litigation Services to meet that need with experts available to testify in understandable terms.
Clear 2 Work has over 20 years' experience providing expert witness review and testimony working with top law firms across the country. Our experts have qualified as an expert witness to the Eighth Circuit Court of Appeals in New Orleans as an expert in personal injuries. Other expert testimony has included
flash fires, explosions, drilling rig injuries, pipeline injuries, process equipment failures, hydrocarbon and produced water spills, product liability issues with chemicals and equipment damage and construction injuries. We have a recognized expert for OSHA in process safety management.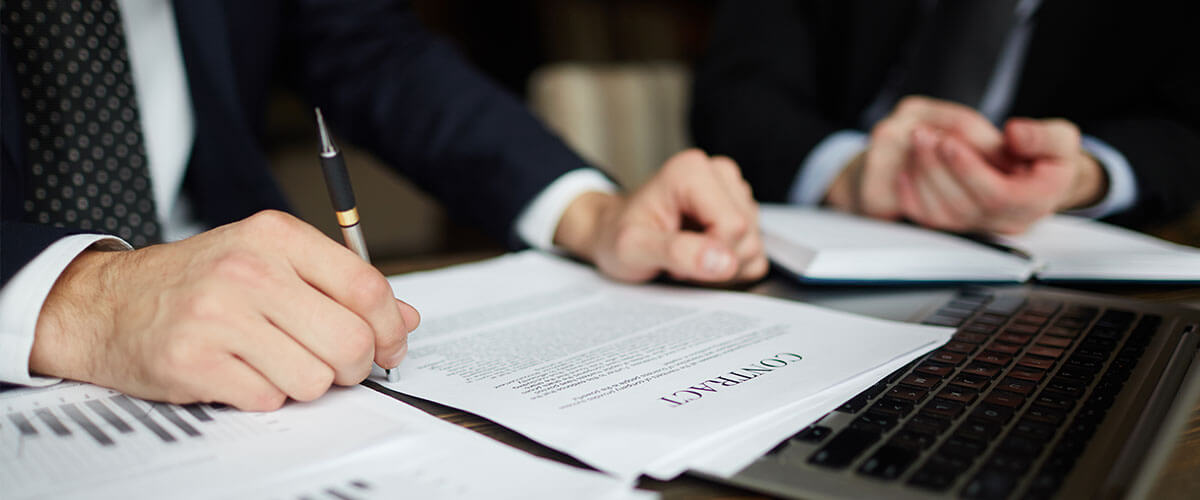 Industries
Oil & Gas Industry
Petrochemical Industry
Personal Injury
Product Liability
Construction Industry
Healthcare Industry
Law Firms
Carlile Law Firm in Marshall, TX
Kitchens Law Firm in Minden, LA
Baker McKenzie, LLP Dallas, TX
Department of Labor, Washington, DC
Hartline, Dacus, Barger & Dwyer, Dallas/Houston TX
Naman, Howell, Smith & Lee, Houston, TX
Vaughn & Ramsey, San Antonio, TX
Danato, Minx, Brown & Pool, Houston, T
REQUEST
A CALL BACK
At Clear 2 Work, we are happy to answer any questions you might have, explore potential partnerships and receive requests from interested affiliates.
Call (866) -390-6438
Looking For Expert Witness Services?
Clear 2 Work provides solutions and capabilities across many industries for your Safety and Security needs.